Arius Named August "Best Vocalist Of The Month" With Her Song "Caribbean Girl"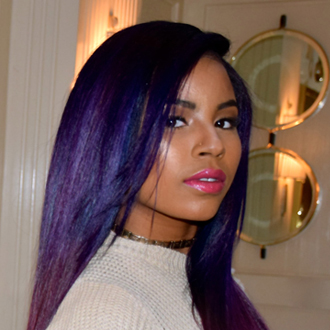 Arius, a promising pop/R&B/soul singer & songwriter based in Los Angeles, has won the August SingerUniverse "Best Vocalist Of The Month" Competition, for her performance of her song "Caribbean Girl." This song has been released as a single from her debut, 9-song EP called Pandora's Box, which was released in June (2017) on MafiaSoul Records.
"Caribbean Girl" is contemporary song with a midtempo groove, that has a pop, R&B and hip-hop flavor. The song provides an excellent showcase for Arius' soulful, expressive lead vocals, and her harmony vocals. Arius wrote this song from a beat that was created by writer/producers A/C and Habib.
Arius grew up in Detroit, MI, where she began singing at a young age. She's been inspired by listening to such favorite artists as Frank Ocean, Jhene Aiko, Rihanna and Jazmine Sullivan. In middle school she sang in church, and in high school she sang and soloed with her school's varsity choir that competed in and won several competitions.
Following high school, Arius moved to Atlanta for 18 months to pursue her music career, but it was when she moved to Los Angeles that she started to achieve music success. It was in L.A. that she developed her songwriting and recording, and she's now recorded about 100 songs. It was also in L.A. that she met her manager, P.Kaldone. Kaldone is head of the label MafiaSoul Records, which Arius is part owner of.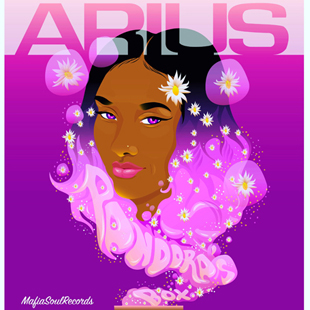 Arius talked about her debut EP, Pandora's Box. "It's an EP that showcases a bunch of different things that I go through, or that I see other people go through. I do a little bit of rap on the album, but it's mostly singing. And I think I have a unique sound. A lot of people when they hear it, say they know it's me immediately."
On her EP, Arius works with several different producers, including P. Kaldone, A/C, Count Justic, NickEBeats, Jake Broido, IsaacFlame, De-Capo and Alex Mesvudi. Notably, she also co-wrote a song called "Cologne" with Grammy-winning songwriter Kam Parker, who has worked with Babyface, Tyrese, Toni Braxton and other artists.
Currently, Arius has been promoting her EP, and she's getting ready to perform more live shows. She is also planning to record a full album. She said, "For my album, I want the songs to go deeper and be [even more] emotional."
"BEST VOCALIST OF THE MONTH" WINNER
Song Title:
"Caribbean Girl"
Performed by:
Arius, of Los Angeles, CA. Written by Arius.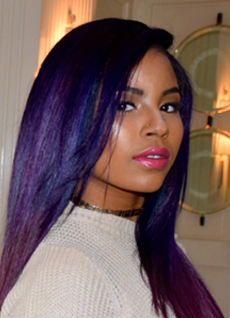 MORE BEST VOCALISTS OF THE MONTH
Song Title:
"In Spite Of You" (acoustic/folk/pop)
Performed by:
Flight of Fire (lead vocals by Maverick) of Boston, MA. Written by Maverick.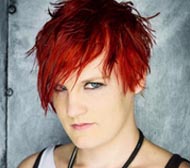 Maverick
Song Title:
"Fly These Miles" (pop/soul)
Performed by:
Kristin Chambers of Seattle, WA. Written by Kristin Chambers.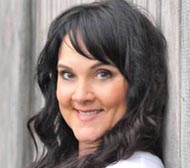 Kristin Chambers
Song Title:
"Leaning On Heaven" (pop/rock)
Performed by:
DeDe Wedeking of Houston, TX. Performed by DeDe Wedekind & K. DeClue.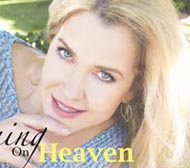 DeDe Wedekind
Comments