Country Music Articles
This section features many interviews with Country hit singers/artists, who talk about their latest albums and projects, their careers, and how they got discovered.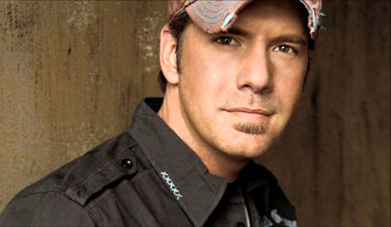 Atkins talks about winning the ACM Award, and the success of "If You're Going Through Hell" and his other hits.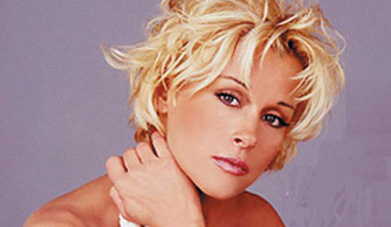 Lorrie Morgan discussses the making of her new album. She also talks about her new show on Broadway.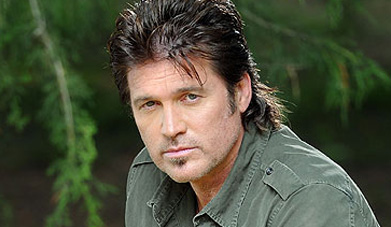 Cyrus talks about his album on Universal Records, and about his very successful acting career.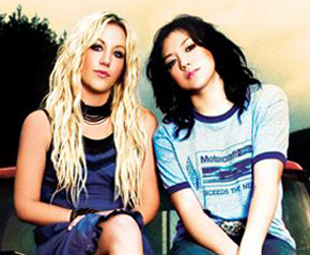 Michelle Branch talks about her major shift to country music, and having hit success with the Wreckers.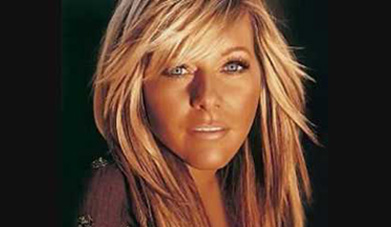 Singer/writer O'Neal discusses her hit album
Brave, and how she co-wrote her hit, "Somebody's Hero."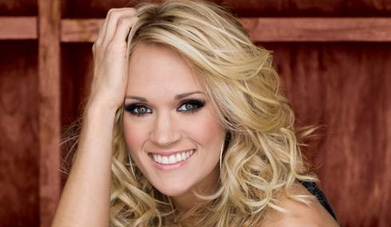 Underwood recalls her amazing year after winning American Idol, and about the making of her hit debut album.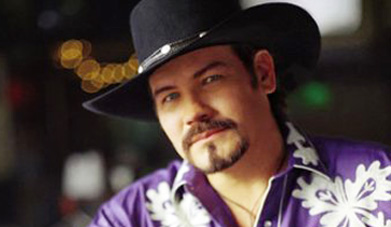 Jewell talks about his albumTimes Like These, and how he got this start, singing an amazing 4,000 demos for other songwriters.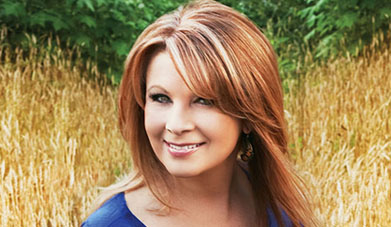 Loveless tells how she recorded and selected the songs for the album, and the different musical styles she explored.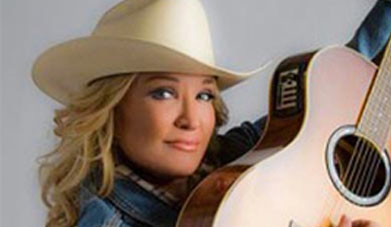 Multi-Grammy winning artist Tucker discusses her album of classic country songs which she and her father loved.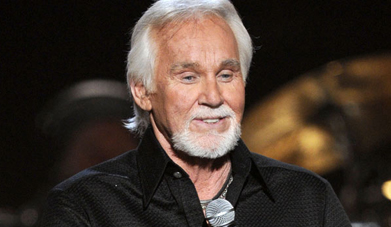 Kenny Rogers talks about his great career, his album
You Can't Make Old Friends, and being inducted into the Country Hall of Fame.