Mary McAvoy Named July "Best Vocalist Of The Month" With Her Song "Lonely Love"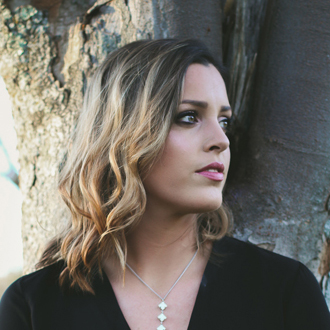 Mary McAvoy, a modern pop/soul singer & songwriter based in Boston, MA, has won the July SingerUniverse "Best Vocalist Of The Month" Competition, for her performance of her song "Lonely Love" (co-written by Andrew Hansen & Aaron Ruiz).This song will be included on McAvoy's upcoming EP, which she will release independently this fall.
"Lonely Love" is a soulful ballad that combines a classic R&B style with a modern, electronic arrangement. This song provides a fine showcase for McAvoy's expressive, passionate vocal performance; her vocals are understated in the verses and then builds emotion in the choruses. This recording was expertly produced by Hansen & Ruiz, who are based in Nashville and have a music company called Skyline Brigade.
McAvoy was born and raised in Boston, where she began singing at a young age and took piano lessons. Later on, she became skilled at playing guitar, which is now her main instrument. She was inspired by listening to such renowned vocalists as Celine Dion, Mariah Carey and Whitney Houston, and she admired Sarah McLachlan and Jewel for their songwriting.
After high school, McAvoy attended the University of New Hampshire, where she subsequently graduated with a Bachelor's Degree in Psychology. After college, she began to focus on being a singer/songwriter, and she further developed her music skills at the Bristol Recording and Voice Studios in Boston.  She took voice lessons and went to songwriting workshops. She also taught herself to play guitar.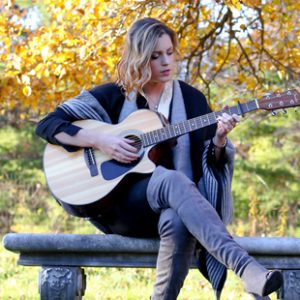 With the help of producers at Bristol, she recorded her debut album called Wanderlust, which she released in 2015. The album has received good feedback, and it led to McAvoy signing some licensing and sync deals to place her songs in cable TV shows.
During the past few months, McAvoy has been working on new songs with producers Andrew Hansen & Aaron Ruiz of Nashville, who are producing her new EP. On June 2 (2017), she released "Lonely Love," and a few weeks later she released a song called "Fly." These two songs will be included on her upcoming EP, which she'll release this fall.
McAvoy explained how she worked on these two songs with Hansen & Ruiz. "I sat down with my guitar (in Boston), and I wrote the chords and the lyrics. Then Andrew and Aaron add instrumentation and helped tweak the songs. I went to Nashville for a week and we did those two songs."
Currently, McAvoy is looking forward to completing the other songs for her EP. She is also planning to put a band together in Boston, to play her original songs live.
"BEST VOCALIST OF THE MONTH" WINNER
Song Title:
"Lonely Love"
Performed by:
Mary McAvoy of Boston, MA. Written by Mary McAvoy, Andrew Hansen & Aaron Ruiz.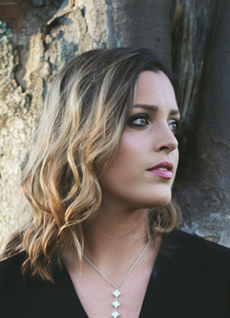 MORE BEST VOCALISTS OF THE MONTH
Song Title:
"When Hearts Approach The Great Divide" (pop/soul/blues)
Performed by:
Dylan Galvin of Los Angeles, CA. Written by Dylan Galvin.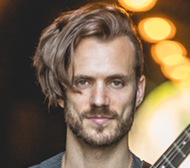 Dylan Galvin
Song Title:
"No Mercy" (blues/rock)
Performed by:
THEA, of Seattle, WA. Written by THEA.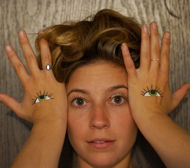 THEA
Song Title:
"It's About Love" (pop/AC)
Performed by:
Jill Detroit of Las Vegas, NV. Written by Jill Detroit.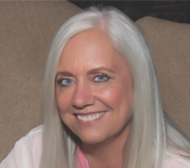 Jill Detroit
Comments