Pop and Rock Music Articles
This section features many interviews with pop and rock hit singers/artists, who talk about their latest albums and projects, their careers, and how they got discovered.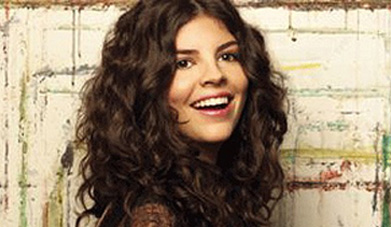 This Montreal native is a YouTube singing sensation, and she's already recorded and performed with top artists.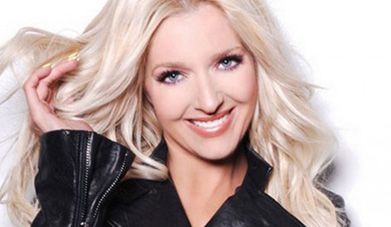 Dance/pop singer/writer Erika Jayne has dominated the dance charts. She is recording her second album and she's sung a duet with Flo Rida.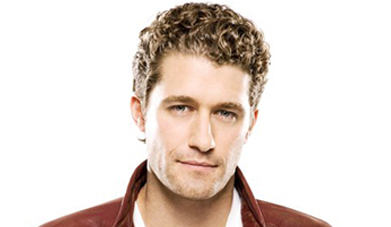 TV star Matthew Morrison of Glee discusses the making of his debut solo album, and the top songwriters and producers he collaborated with.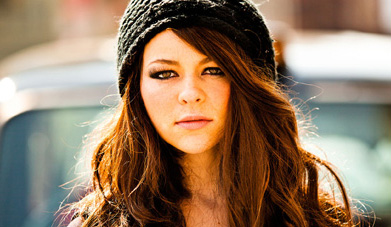 Young pop-rock singer/songwriter Cady Groves tells how she wrote and recorded two indie albums before signing with RCA Records..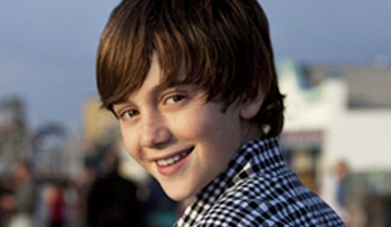 Teenager Greyson Chance talks about his upcoming album, signing his label deal, and breakthrough via TV and YouTube.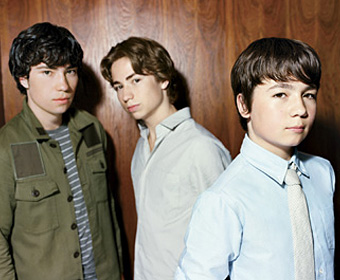 Teen Rock/Pop Group Burnham Signs With Island Def Jam Records, Tours With Justin Bieber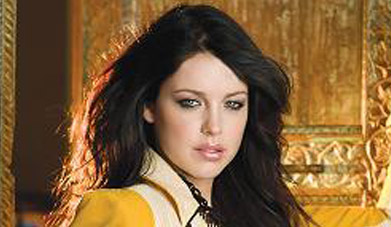 Maria tells how she signed with Ne-Yo's label, and how she collaborated with Ne-Yo, Katy Perry, and Flo-Rida.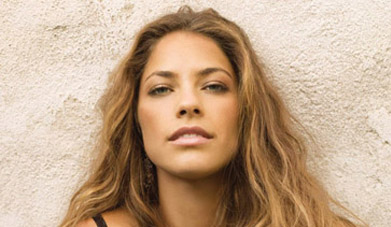 Debi Nova, a rising Latin/pop singer & songwriter, discusses her new album and her collaborations with Ricky Martin and Sergio Mendes.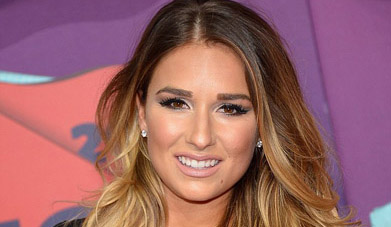 Jessie James tells how she landed her label deal by performing a showcase for Mercury/Island Records and impressing CEO L.A. Reid.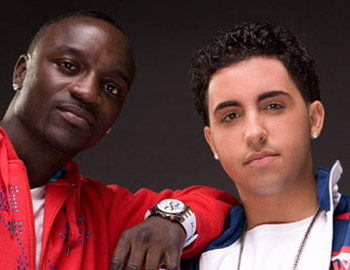 Colby O'Donis talks about his debut album Colby O, and his breakthrough hit single "What You Got.".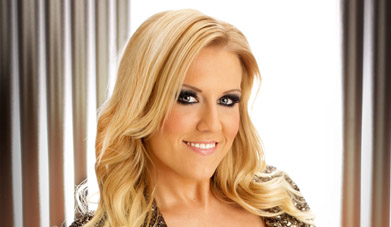 European star Cascada, who broke through with her smash "Everytime We Touch," talks about her follow-up album and single.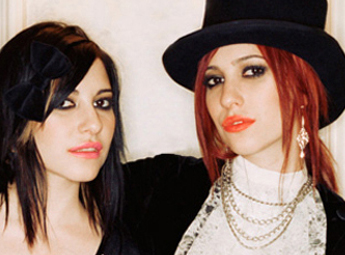 Pop-rock twin sisters the Veronicas, who are stars in Australia, discuss trying to break through in the U.S.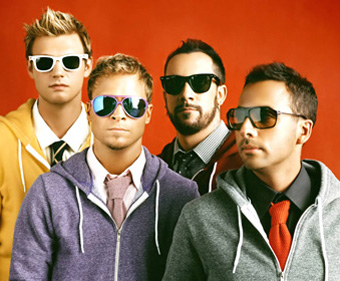 The Backstreet Boys (now a quartet) are still going strong, and they discuss all the songs on this album, and the hit writer/producers they worked with.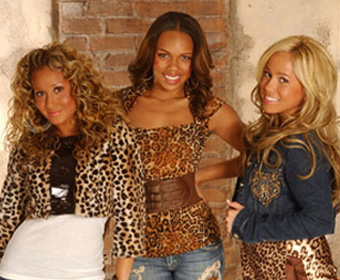 The Cheetah Girls discuss their debut album on Hollywood Records, plus their acting roles and concert tour.
The Jonas Brothers (Kevin, Nick and Joe) talk about their second album, for which they co-wrote all the songs.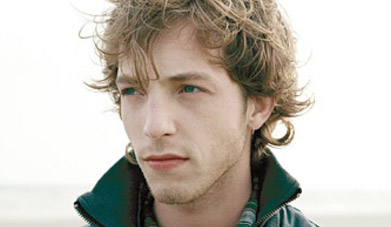 Soul/rock singer/writer James Morrison talks about his album Undiscovered, and his love for American R&B music.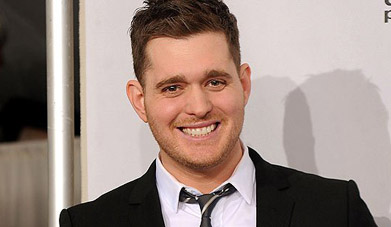 Bublé talks about his album, which not only includes covers of standards, but also two, new songs he co-wrote.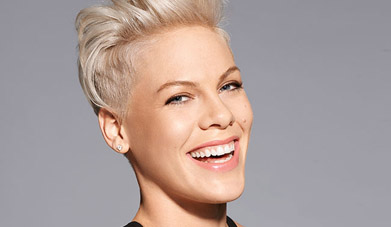 Pink discusses her hit "Stupid Girls," and how she worked on her album with Billy Mann, Max Martin & Butch Walker.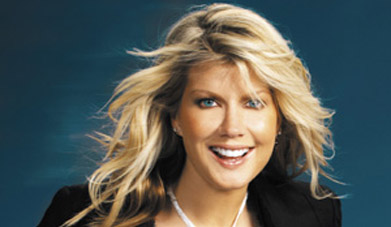 Grant talks about her album Awaken, and what events inspired her to write her new songs.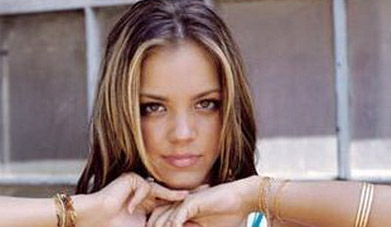 Singer/writer Kaci Brown tells how she got started, how she signed with Interscope, and her songwriting.
More Pop and Rock Music Articles