R&B And Hip-Hop Articles
This section features many interviews with R&B and Hip-Hop hit singers/artists, who talk about their latest albums and projects, their careers, and how they got discovered.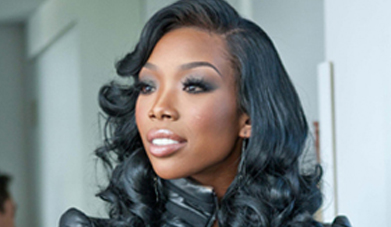 Brandy discusses her first new album in four years, which includes her single "Put It Down" with Chris Brown.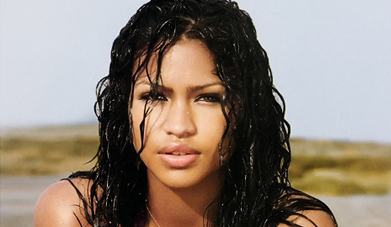 Popular pop/R&B singer Cassie discusses the making of her long-awaited, upcoming album on Diddy's Bad Boy Records.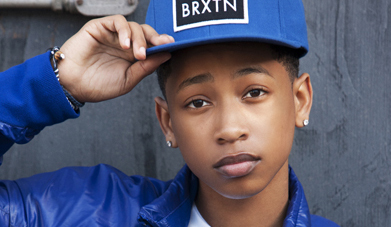 Rising artist Jacob Latimore tells how he got started and signed his label deal with RCA Records, and discusses his debut album.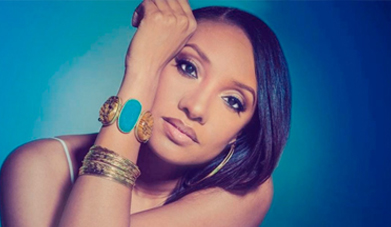 Singer & writer Shelea, who has worked with hit producer Narada Michael Walden and sung at the White House, talks about her album.
R&B/pop singer/writer Bryan J tells how he signed with hitmaker Tricky Stewart's RedZone label, and about recording his debut album.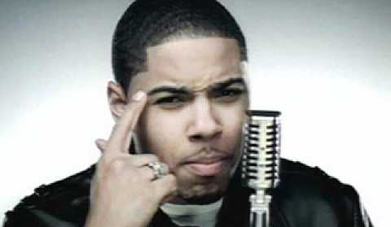 Singer & songwriter Sterling Simms discusses his upcoming album on RCA Records, after first being signed to Def Jam.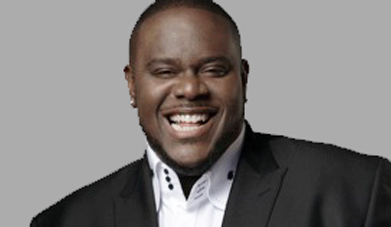 Abraham McDonald's impressive performances during the past year lead to fame on TV, and a record deal.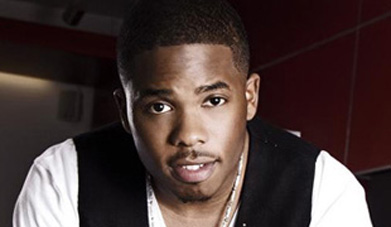 This promising artist tells how he was discovered, and how the success of his regional single led to a record contract with Universal.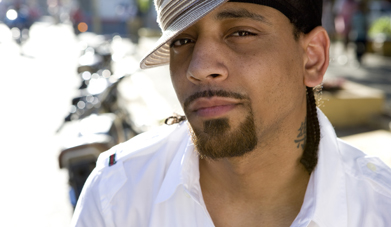 Holiday, whose first album went gold and featured the hit "Bed," discusses his long-awaited second album.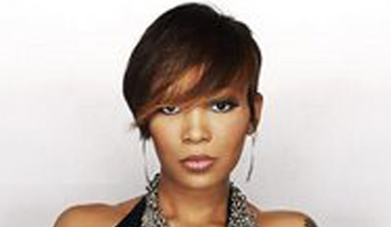 Pop/R&B star Monica talks about her latest album Still Standing, and her TV special, The Single: Monica.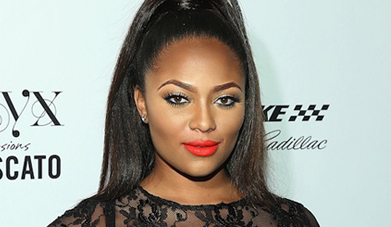 Mari, whose first album went gold, has nevertheless had her ups and downs in her career, including switching labels.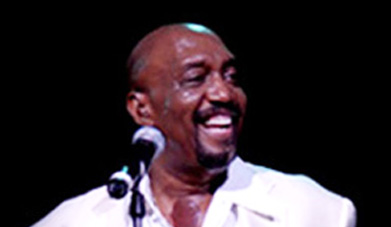 Otis Williams, the only original, surviving member of legendary group The Temptations, talks about the great history of the group.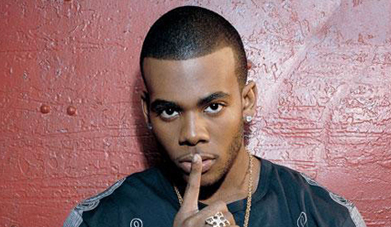 Platinum artist Mario discusses his album Go, and how he worked with such top producers as Timbaland and Jermaine Dupri. He also talks about his acting career.
Rising singer/writer Lloyd returns with his new album, which features guest appearances by Lil Wayne, Ludacris, Nelly and other stars.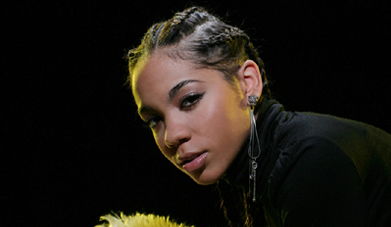 Young singer/writer/dancer Tyra B talks about her debut album, Past Due, on Warner Bros. Records, and her hit single, "Givin' Me A Rush."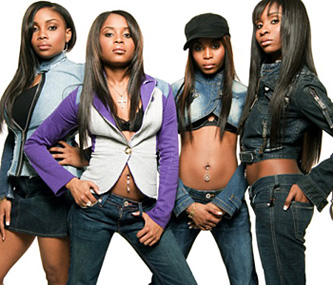 This hit group, which consists of the four King sisters, discuss their album The Truth, which is the follow-up to their hit debut album, Unappreciated..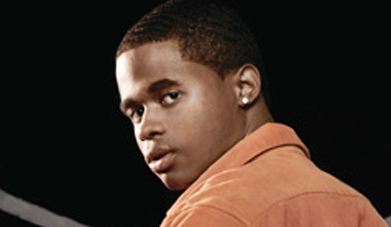 Rising artist Razah talks about signing with Def Jam Records, his debut album, and his single with Rihanna.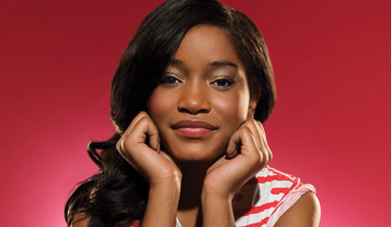 Palmer, who played the lead role in the movie Akeelah And The Bee, talks about her album, and her acting career.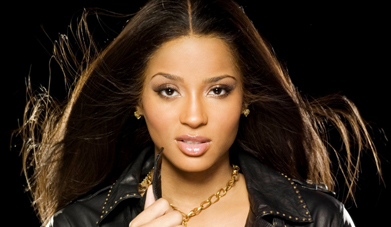 Singer/writer/dancer Ciara has had four hit singles from her album The Evolution. She talks about this album, plus her dancing and her acting.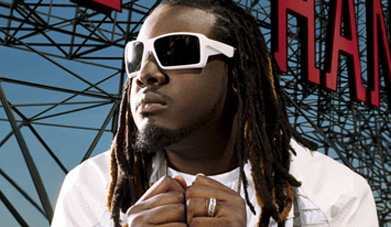 T-Pain discusses this album, and how he wrote and produced all the songs. The album also features guest R. Kelly, Usher, and Akon.
More R&B And Hip-Hop Articles