Trevor Panczak Named May "Best Vocalist Of The Month" With "I Can Be The Lover"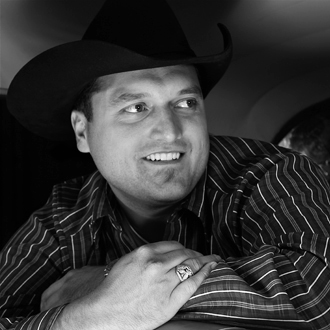 Trevor Panczak, a country singer/songwriter based in Lethbridge, Alberta, Canada, has won the SingerUniverse "Best Song Of The Month" Competition for May, for his performance of"I Can Be The Lover" (written by John Moffat & Clint Moffat). This song will be included on Panczak's upcoming album Where I Go To Come Back, which he will release independently this August (2017). Panczak is an established country artist in Western Canada, and he has sold almost 40,000 albums or EPs during his career.
"I Can Be The Lover" is a contemporary, uptempo country song that sounds ready for radio airplay. This cut provides a fine showcase for Panczak's smooth, expressive lead and harmony vocals. "I Can Be The Lover" is a well-crafted song, with an appealing verse melody and a hooky chorus. This recording was expertly produced in Nashville by Bob Funk, who has worked with hit country artists Michelle Wright and Mark Wills.
Panczak grew up in farm town called Magrath, which is 20 minutes south of Leftbridge and just north of the U.S. border. He learned to play guitar when he was 14, and he was inspired by listening to such favorite artists as Merle Haggard, Dan Seals and Jerry Reed.
After graduating from high school, Panczak decided to forgo college and begin pursuing his music career. He recorded his first album in 1997, called Just Me And You, and it received some local airplay. Then in 2000, he recorded and released his second album, Here I Am, in Nashville.

Here's a video of Trevor Panczak's single, "I Can Be The Lover."
It was in 2008 that Panczak began collaborating with Grammy-winning, Nashville-based producer Michael D. Clute, who was worked with Diamond Rio, Vince Gill and other artists. Clute subsequently produced two EPS for Panczak: Roll On (in 2008) and Another Day Another Dollar (in 2010). Clute has also produced about half of the songs on Panczak's upcoming album Where I Go To Come Back, with the remaining songs produced by Bob Funk.
In addition to his writing and recording, Panczak also performs many live shows with this band. "We do about a 100 shows per year, mostly in Western Canada," he said. Panczak will be a co-headliner along with Kacey Musgraves and Willie Nelson, at this year's Rockin' River Music Fest in Merritt, British Columbia.
Notably, Panczak is also a supporter of charity causes. Since 2008, he has donated one dollar from each record sold to the Ronald McDonald House (which keeps families together in times of need). As a result, he had donated $20,000 so far to this charity.
"BEST VOCALIST OF THE MONTH" WINNER
Song Title:
'I Can Be The Lover"
Performed by:
Trevor Panczak of Lethbridge, Alberta, Canada. Written by John Moffat & Clint Moffat.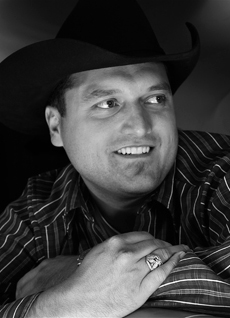 MORE BEST VOCALISTS OF THE MONTH
Song Title:
"I Won't Miss It" (country)
Performed by:
Soho Down (lead vocals by Jennifer Allen) of Lorton, Virginia. Written by Jennifer Allen & Eric Shaw.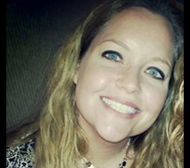 Jennifer Allen
Song Title:
"There's Still My Joy" (folk/AC)
Performed by:
Teresa Eggertsen Cooke of Park City, Utah. Written by Melissa Manchester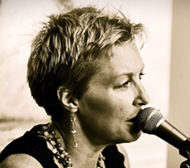 Teresa Eggertsen Cooke
Comments