Top Vocal Coaches Feature Articles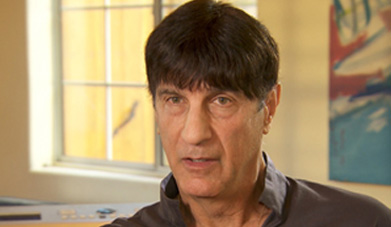 Gary Catona discusses his Voice Builder system, and how he has worked with Katy Perry, Andrea Bocelli, Sting, Steven Tyler, Whitney Houston, Usher, Sade and more.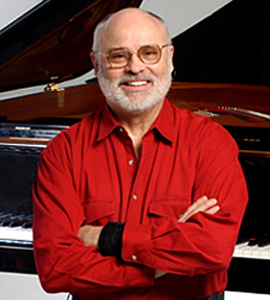 Interview with Seth Riggs, who has coached such superstars as Barbra Streisand, Stevie Wonder and Michael Jackson.
NYC-based Cari Cole, who has worked with Journey, Courtney Love, Donald Fagen and Chrisette Michelle, talks about her career & vocal technique.
Jeannie Deva, who has coached Grammy winners and American Idol finalists, talks about herl vocal training approach, The Deva Method, and her new online school.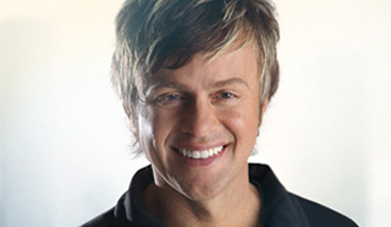 Interview with Nashville-based vocal coach Brett Manning, who works with Taylor Swift, Miley Cyrus, the Civil Wars, Paramore and many others.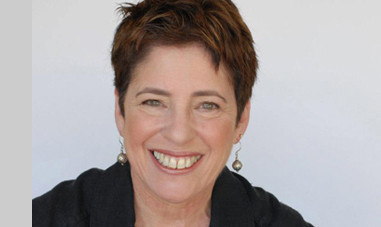 Interview with Lis Lewis, who has coached Gwen Stefani, Britney Spears, jack Black, and has worked with the American Idol finalists.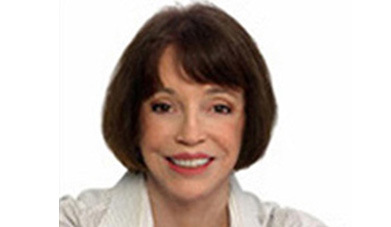 Nashville-based Grant-Williams is the vocal coach for such top artists as Faith Hill, Tim McGraw, Christina Aguilera, the Dixie Chicks and Keith Urban.